Buying a home is an incredible milestone, and at The Blume Group, we recognize its significance. We understand the importance of following the right steps to ensure your success. That's why our dedicated team is here to support and guide you through the entire home buying process, no matter if you're a first-time homebuyer or a seasoned investor. With our expertise and unwavering commitment, we'll make this journey a seamless and enjoyable one for you.
Search With The Blume Group
Embarking on the home buying process is an exciting journey of discovery. At The Blume Group, we are here to make this adventure as delightful as finding hidden treasures! Unveil your vision for the perfect home as you explore all the active listings and stay up-to-date on the latest market gems right here on our website. But that's just the beginning! Our commitment goes beyond finding your dream home; we're your ultimate support system. From connecting you with lenders to building valuable connections, we're dedicated to making your homeownership dreams a reality.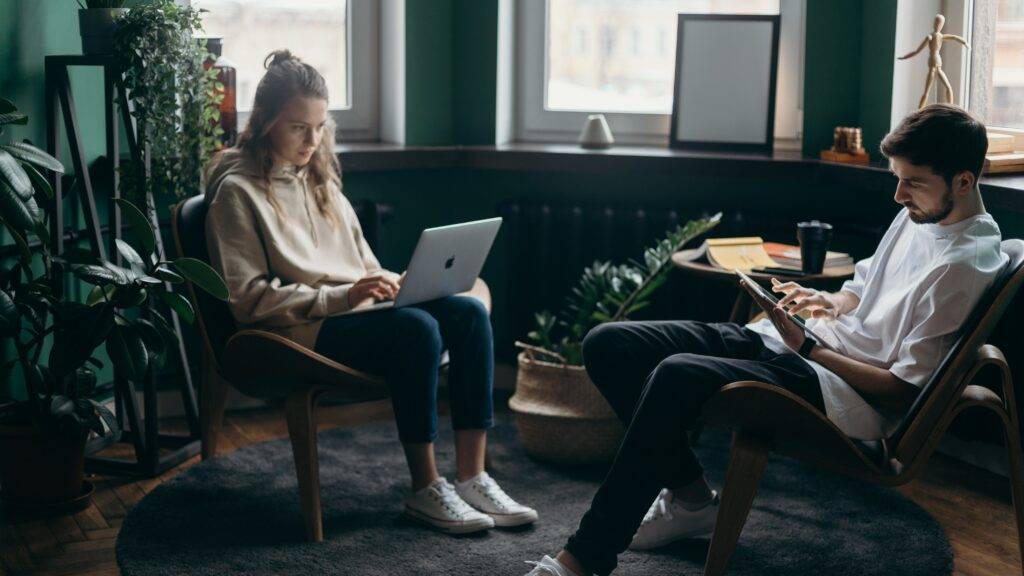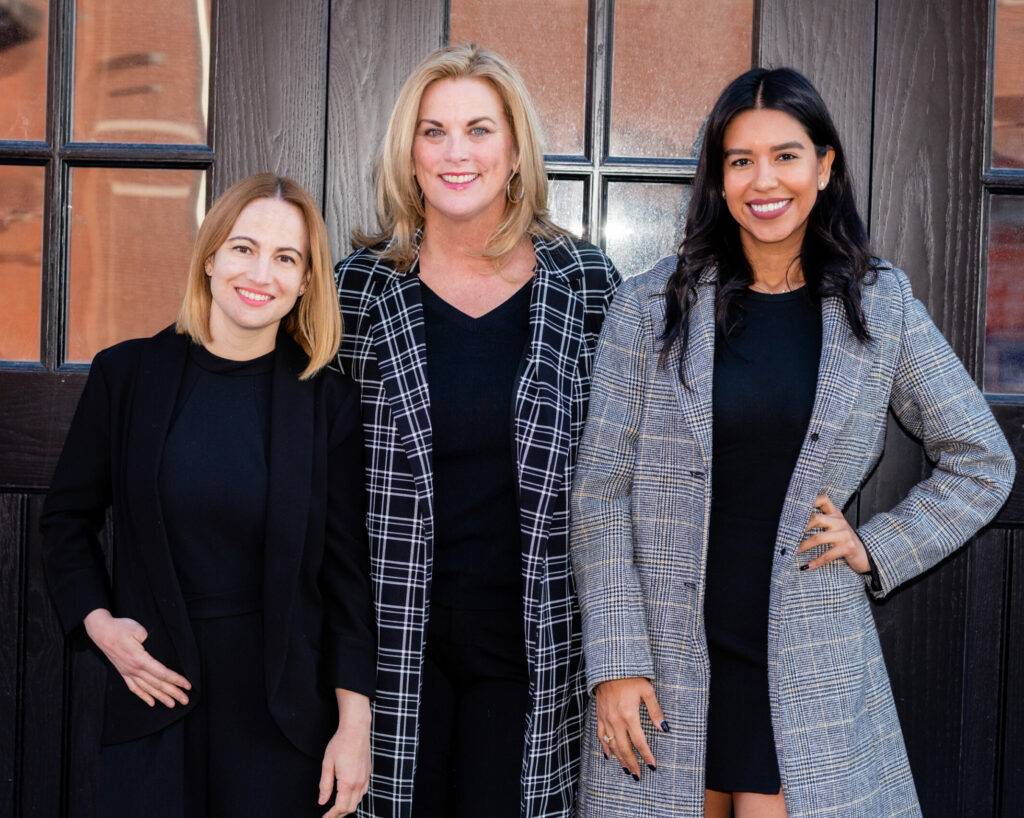 Congratulations on narrowing down your search and getting closer to finding your dream home! Now, it's time to take the next exciting step with The Blume Group. Reach out to our expert agents, and we'll equip you with a powerful advantage in the market. By setting you up with automated listing alerts and exclusive back-end access to the MLS, you'll be one step ahead of other buyers without agents. But that's not all! Our dedicated agent will go above and beyond to create custom searches tailored to your unique wants and needs.
Writing an Offer and Negotiation
Congratulations, you've found your dream home! Now comes the thrilling part—writing that winning offer. Rest assured, The Blume Group's expert agents are armed with the knowledge and expertise to craft competitive offers that stand out in the crowd. We'll work tirelessly to ensure you get the keys to your future home!
Negotiation is our forte, and we'll skillfully communicate with sellers to finalize the deal on your terms.