Selling Your Chicago Home
Get Top Dollar For Your Chicago Home
Elevating your Chicago home's value to its fullest potential is our ultimate goal at The Blume Group. Beyond the physical structure, your property represents an investment deserving of exceptional returns. We possess a profound understanding of the intricate landscape of the home selling process and have meticulously crafted a proven strategy that sets us apart. Choosing The Blume Group signifies a decision characterized by clarity and confidence. Delve into the intricacies of our exceptional approach below, and prepare to meet a team fully committed to your success. Embark on this home-selling journey with enthusiasm – take the first step towards your triumph today!
The Blume Group initiates by immersing ourselves in your objectives, unraveling your goals, and identifying the most promising potential outcomes tailored exclusively for you. With a shared understanding in place, the stage is set to seamlessly transition into the next phase: the meticulous preparation of your property for a successful sale. Here is where our dedicated team springs into action, employing our proven strategy to work diligently on your behalf. Your aspirations are our compass, and your success is our ultimate destination.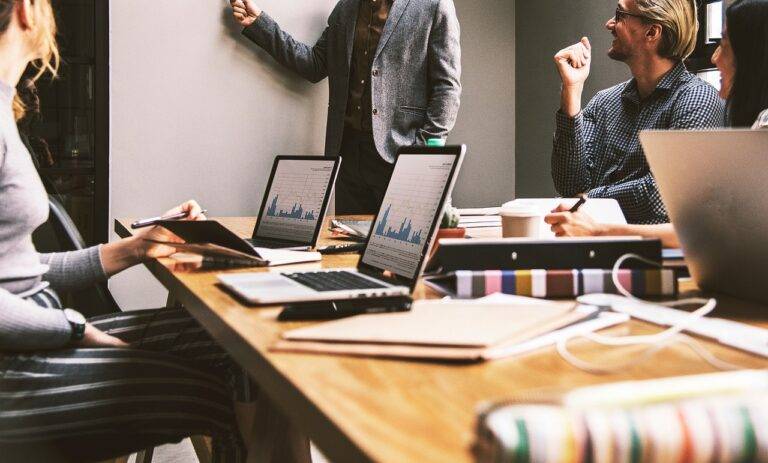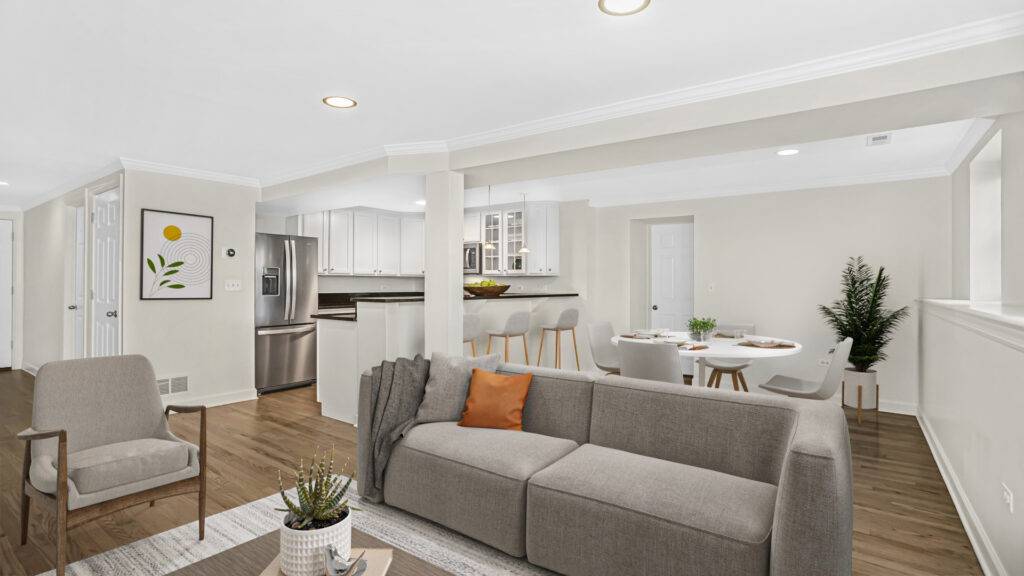 Step 2 – Marketing & Promotion
Proven Home Selling Strategies in Chicago
Elevate your home's allure with The Blume Group's exceptional Marketing & Promotion services. Our high-quality professional photos, detailed floor-plans, immersive video tours, captivating drone shots (for $1M level), interactive 3D tours, and stylish virtual staging techniques transform your property into a masterpiece, ensuring it stands out and leaves a lasting impression. With us, your home becomes an irresistible showcase, capturing the hearts of potential buyers and creating a buzz in the market. Let's make your property the star of the show and ignite a wave of excitement among buyers!
Step 3 – Negotiation & Closing
Sell Your Chicago Home To The Right Buyer
At The Blume Group, our benchmark isn't just finding any buyer – it's finding the right buyer. Our team boasts extensive experience in deciphering buyer offers, identifying clauses that align with your interests, and skillfully negotiating adjustments that lay the groundwork for a successful transaction. When you and your agent settle on an offer aligned with your initial goals, we seamlessly transition into guiding you through the closing process, paving the way for the next phase of your journey. Ready to embark on this exciting path? Reach out to our team today and let's begin the journey together!