As a leading force among Chicago's premier real estate teams, The Blume Group is unwaveringly committed to providing top-tier service to our valued clients, guiding them toward their lifelong real estate aspirations.
Our dedicated team keenly listens to and evaluates each client's unique needs, leaving no stone unturned in the pursuit of their ideal property or the successful sale of their current home.
What sets us apart is our dedication to fostering enduring connections, standing as a steadfast resource throughout your entire real estate journey.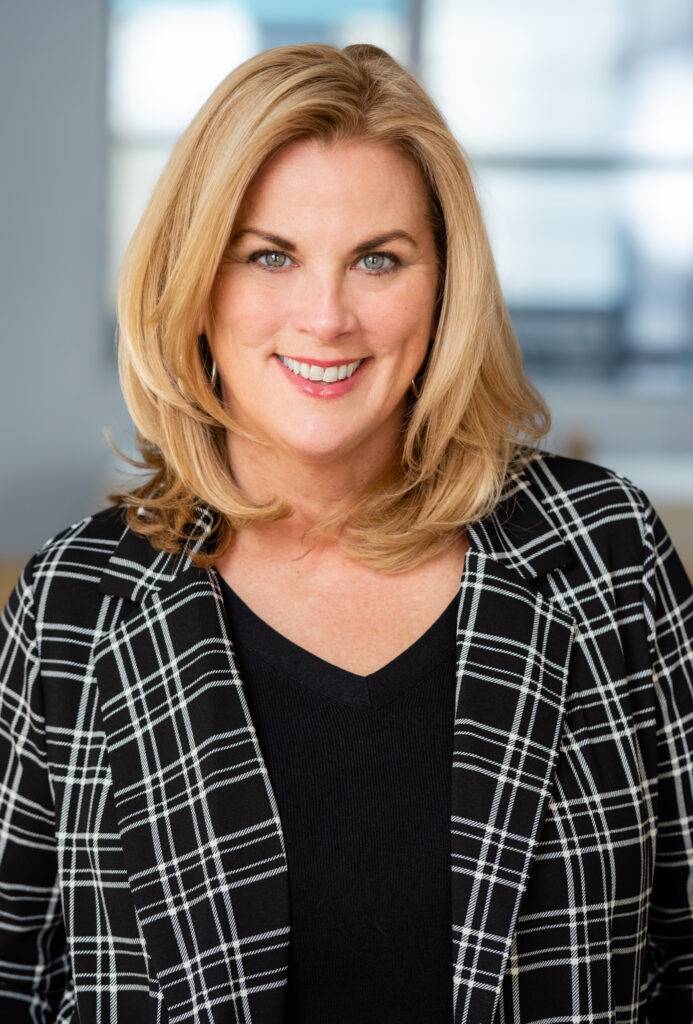 As one of Chicago Association of Realtors Top Producer, Lisa has a strong background in marketing, advertising, technology, and negotiations. She has achieved results for her customers while maintaining an enjoyable and stress-less transaction. A Chicago resident since 1995, Lisa brings her in-depth knowledge of Chicago neighborhoods along with her sales and marketing experience to help clients assess their needs and develop effective strategies to meet their goals.
Lisa has personally bought and sold several properties in Chicago and presently lives in Lakewood Balmoral with her family. When not working, Lisa enjoys the beach, loves to travel, and spends time entertaining and gardening.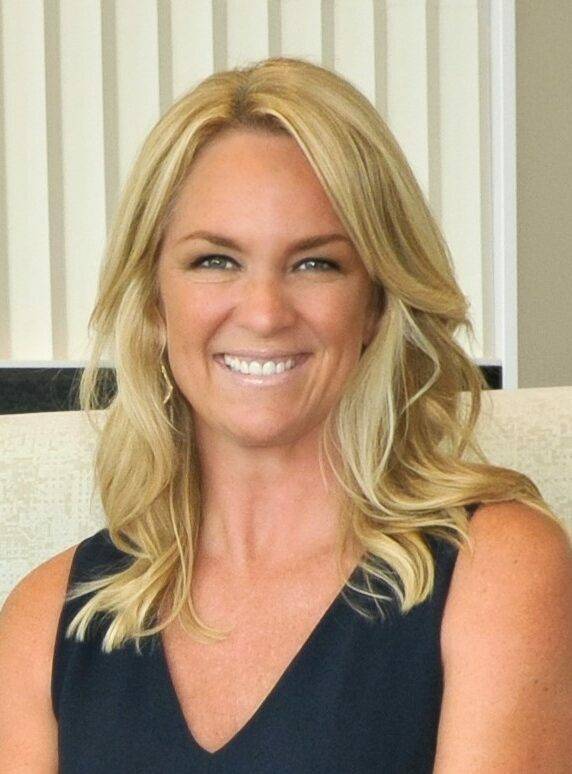 LICENCED REALTOR®
Tawnya McVicker has been an award-winning Chicago Real Estate Realtor® since 2003. She is a co-founder, designer, and investor of the Keller Williams franchise in Chicagoland. She is knowledgeable about the market, specializes in first time home buyers and is a certified Luxury Home Marketing Consultant all while truly being an advocate for all clients, and a woman of integrity in her industry. She is eager to help others build wealth by investing in their future, and by finding their dream home!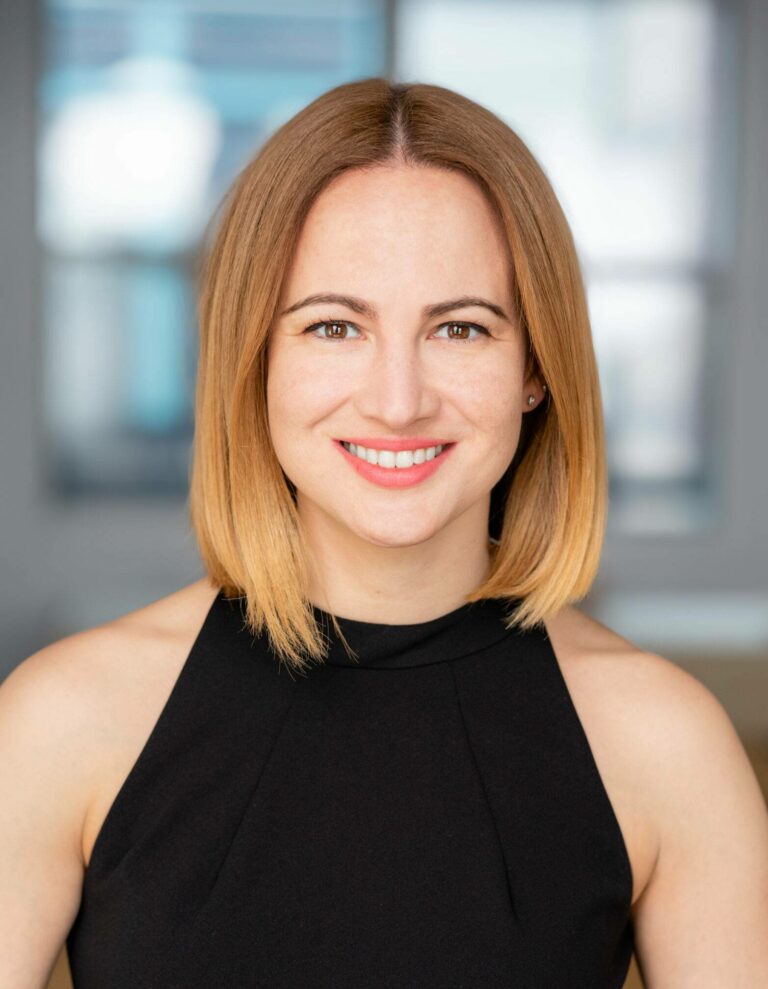 LICENSED REALTOR®
With 15 years of sales and business expertise, Sera excels in finding your dream property in Chicago and suburbs. Making buying fun and selling efficient, she holds a Bachelor's in Consumer Sciences from Ball State University, with a minor in marketing. Her passion for sustainability led to a second bachelor's from Roosevelt University. When not working, she's diving at Shedd Aquarium, traveling, or seeking furry friends to pet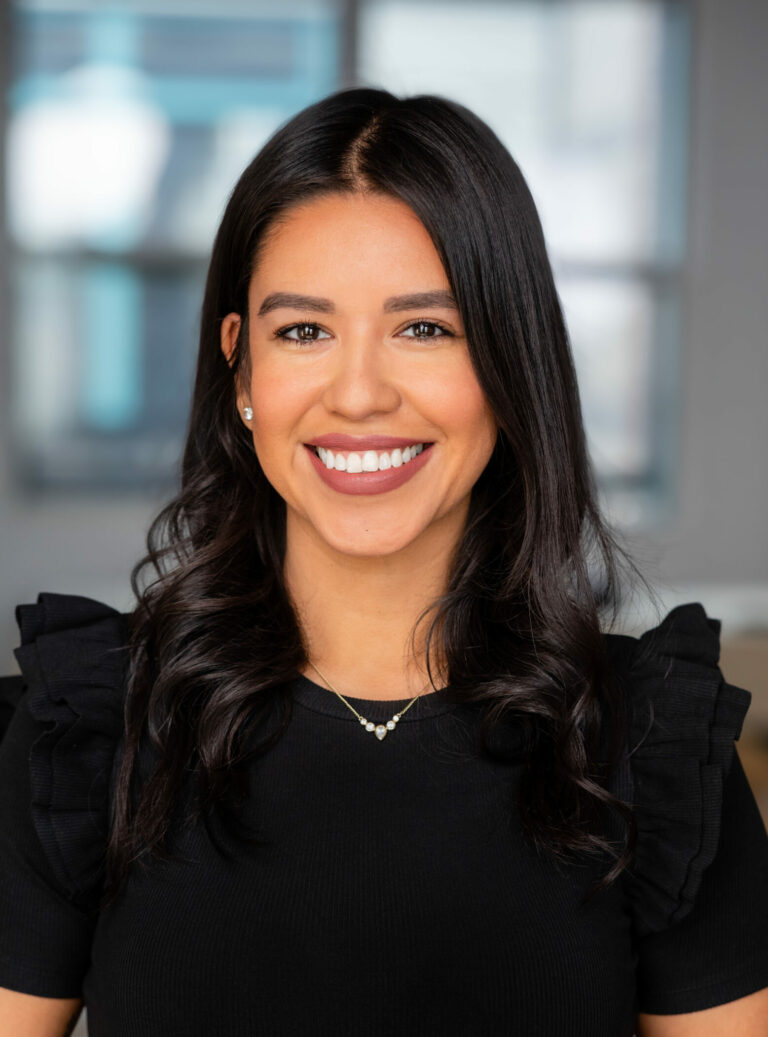 LICENCED REALTOR®
Jazmin is a local expert covering the entire city. Her personalized approach centers on your real estate goals, backed by strong negotiation skills for maximum returns. With her firsthand home-buying experience, she guides you through every step, treating it as her own journey. Jazmin also dedicates time to Covenant House Illinois, fighting youth homelessness, and enjoys family, friends, staying active, and exploring neighborhoods.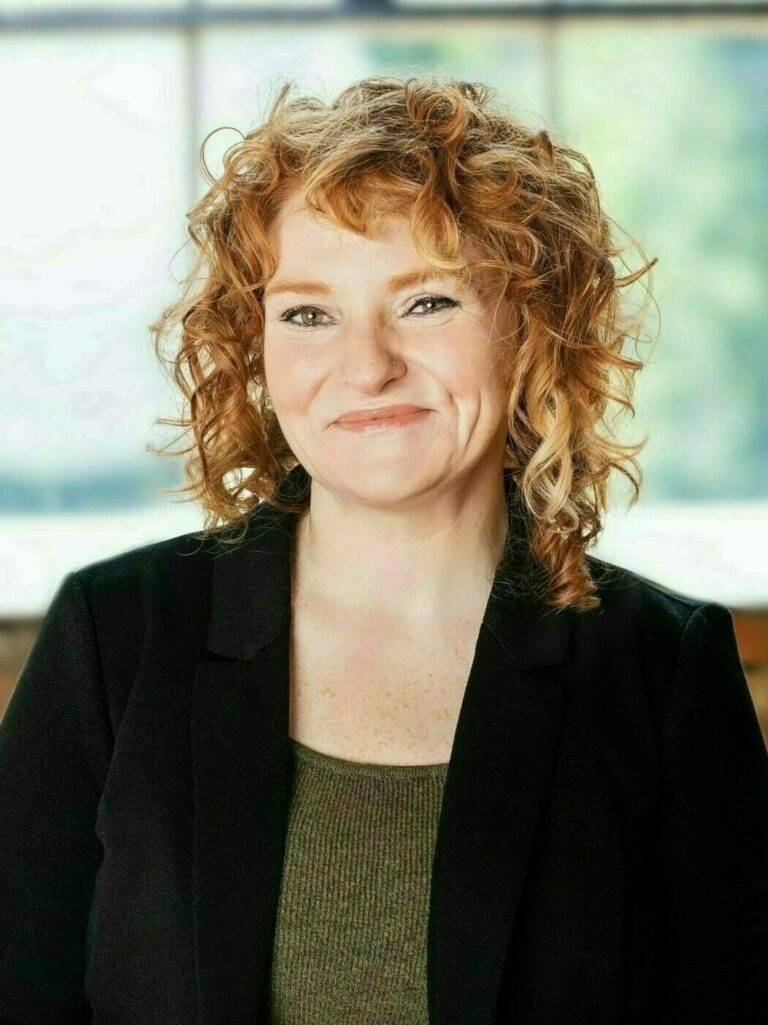 LICENCED REALTOR®
A Chicago native, Jill has been through the homebuying process several times herself and understands the importance of a dedicated, personal, and intentional approach. She holds a bachelor's degree from DePaul University and her background in relationship development and community building means that she takes being a resource very seriously. With extensive experience in project management, Jill is results-oriented and can see the big picture and is not afraid to dive into the details.