Well, it's officially fall in Chicago! That means cooler weather, warmer jackets, colorful leaves, and football games. But there are lots of other things to be excited about. Here's everything that The Blume Group team is excited about this season.
Kate likes cool weather & warm drinks:
I'm a sucker for cheesy fall outdoor activities! I grew up in the Northwest Suburbs of Chicago, so there were plenty of pumpkin patches, local farms, and corn mazes to visit when I was a kid (reference the photo of my sisters from about 15 years ago and me).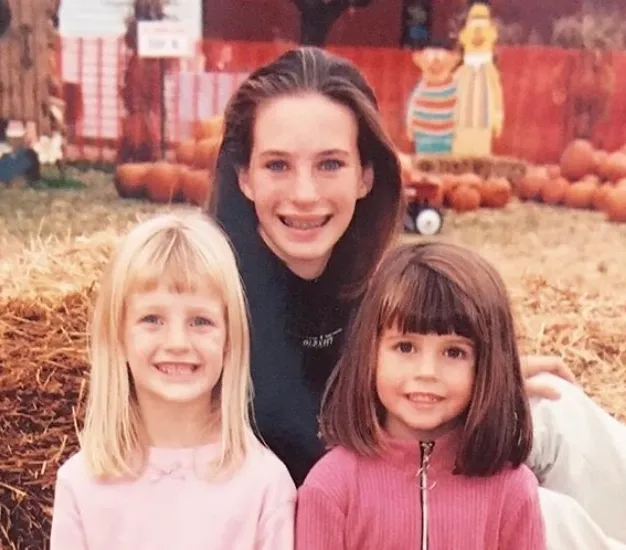 I always explore the corn mazes at Richardson's Farm in Spring Grove and pick pumpkins at Goebbert's Farm in South Barrington. While you're in the suburbs, I highly recommend stopping at Tom's Farm in Huntley to pick up apple cider donuts… They're the best!
Speaking of apple cider, fall drinks are my favorite. Fall in Chicago means cold and windy weather, but I still order an iced chai from local coffee shops. However, I like to add a few pumps of pumpkin to commemorate the fall season. But my absolute favorite fall drink is a little more fun than that. Apple cider hot toddy is perfect for chilly afternoons when you're watching football with your friends: Put a gallon of apple cider, a few cinnamon sticks, a squeeze of lemon, some apple slices, and two cups of apple brandy in a crock pot on high for about 2 hours (or until it gets fragrant). Reduce heat to low & sip on it during the game! 
Sera loves all things Halloween:
Halloween will be here before you know it! Do you have your costume picked out yet? In the past, Sera has dressed up David Bowie, Nancy Kerrigan & the Mona Lisa! How cool is that? I have a feeling we'll see a lot of Coronavirus-themed costumes this year. Sera is also excited to decorate for Halloween! The team got a lot of fall decor inspiration from this article: MY FAVORITE HALLOWEEN DECOR FROM FELLOW DESIGNERS & BLOGGERS
Lisa enjoys spooky films & apple orchard adventures:
Lisa loves scary movies! But honestly, who doesn't love a good spooky movie this time of year? Lisa likes to make popcorn, turn down the lights, get cozy under a big blanket & watch Alfred Hitchcock films. Her personal favorites are Psycho & Birds.
We're so lucky to live in Chicago because most stereotypical fall activities happening in the suburbs! Lisa recommends apple picking at Royal Oak Farm in Harvard (pictured below). The scenic farm sits on 160 acres of land, and they have over 20,000 apple trees for you to pick from. The farm also has live music, a petting zoo, and an express train that takes you all over the orchard. Plus, it's only an hour and a half away, so it's perfect for a family day trip.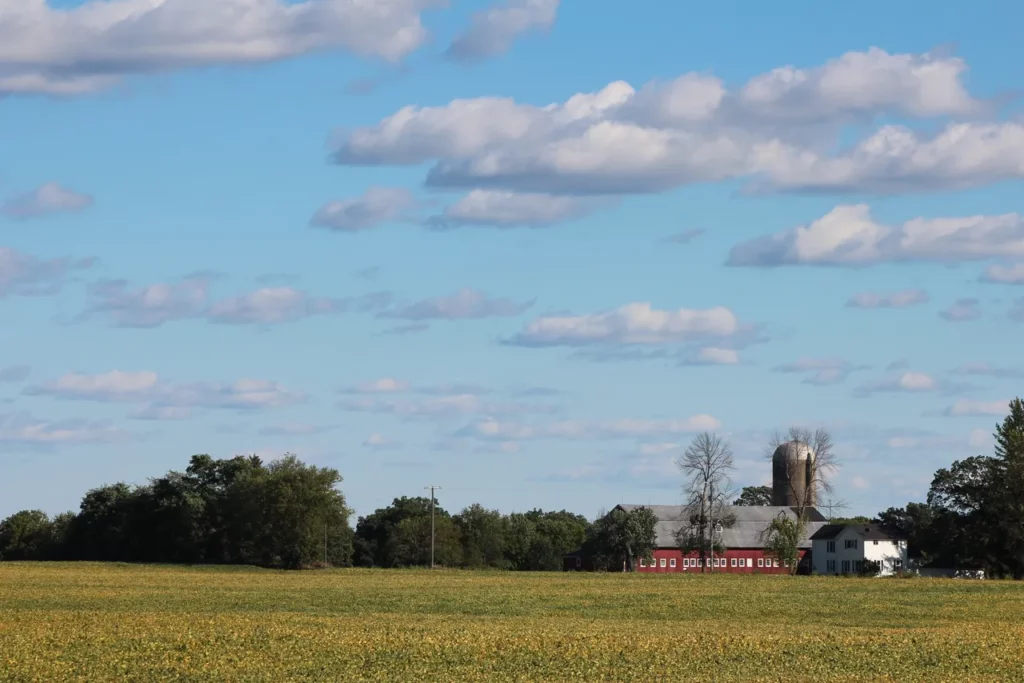 By: Kate Quill