It can be difficult to figure out decor when in between seasons and holidays. When mid-winter hits, evergreen trees and sparkly tinsel gets put away—but what should your home be adorned with until spring officially hits? And after Halloween's spooky motifs are stored away for another year, how do you hold over until December's festivities?
Without themes to run with, it can be difficult to choose the best way to decorate for those in-between seasonal stretches. To avoid boring blank walls and tabletops or holiday-themed decor that's overstayed its welcome, here are some fresh and simple ideas to have on standby.
1. Incorporate Fresh Colors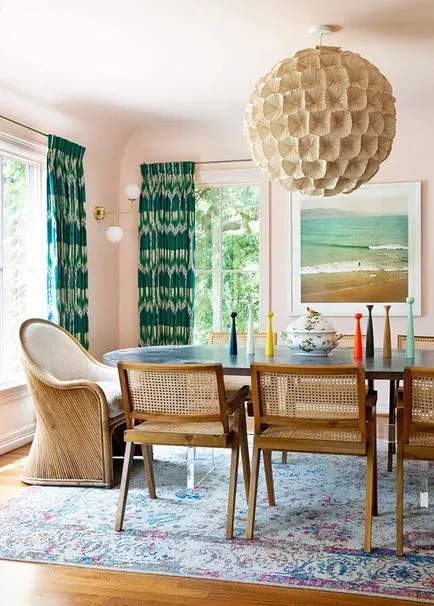 Those vibrant candlesticks, holders, vases, and accents that seem to feel out of place during the holidays finally can have their time to shine. Pop those playful statement pieces into a tablescape or on your kitchen countertops for a burst of color. Whether they feel seasonal or not, when you're waiting to haul out the next round of holiday decor items these objects will feel like a perfect fit.
2. Swap Out Throw Pillows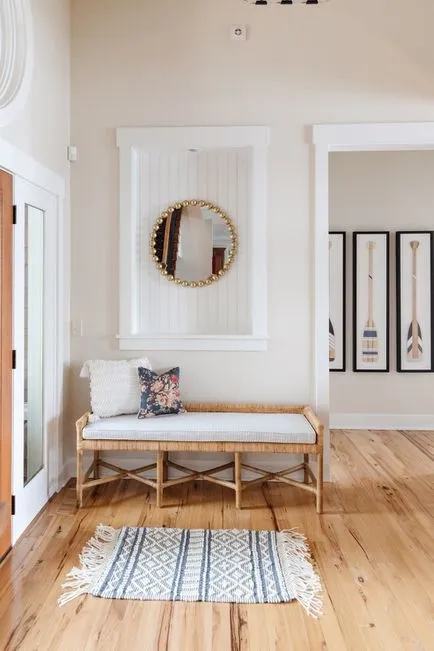 Throw pillows are a quick and often-overlooked way of freshening up the look of a corner or room. It doesn't take too much time but it makes an impact. Depending on the time of year, replace the covers of snowmen or icy beaded throw pillows on couches and front entryway benches for florals, or change out the autumnal oranges for something more jewel-toned and wintery.
3. Find the Season's Best Blooms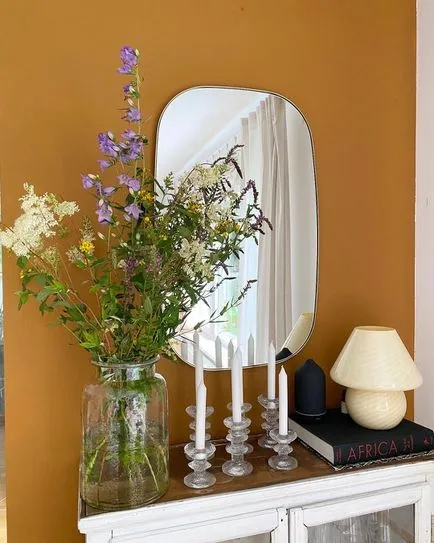 One of the best parts of winter-to-spring decorating is how many fresh flowers come into season once again. Countertops and tables will no longer look bare when a vase of blooms is added to them. For such an effortless task, rooms are infused with new color, life, and texture. And, while many wreaths and garlands only show face during winter, you can get creative and make these arrangements out of budding springtime florals.
4. Revisit the Drapes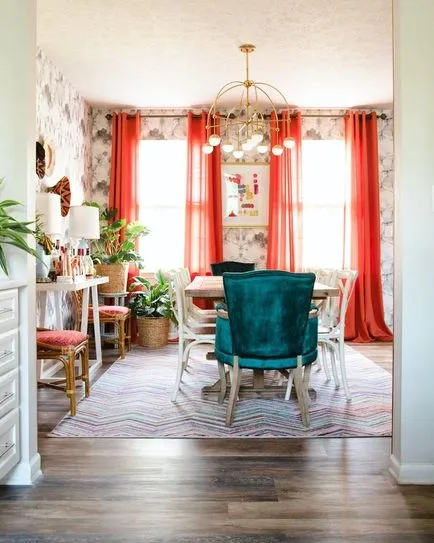 Though they're a soft good, drapes usually remain as a constant in a room for years at a time. But they're a fabulous way to change up the atmosphere and look of a space—especially between seasons. Transparent, gossamer drapes are a lovely choice for spring and summer, but thick velvety curtains might be a fitting option when fall and winter emerge.
5. Edit Nooks and Wall Niches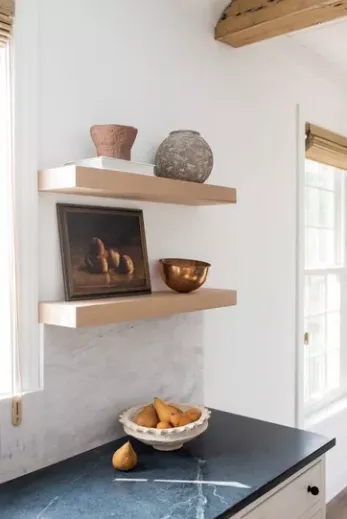 There's no need to redecorate your entire home when you have niches, nooks, and shelves at your disposal. These little crevices make the best spots to adjust during in-between seasons and still make a statement. Think about different finishes, palettes, and heights of objects that you can bring in (maybe tiny bud vases for spring or a copper metallic bowl for fall).
By Melissa Epifano for The Spruce, 1/24/2022
For more tips check out the original article HERE
For more information, please contact us here.