Staging is one of the most important parts of the home buying process. Effective staging takes your home from good to great in no time, which makes it more appealing to potential buyers. I have come up with Five Pro staging Tips on how to master the staging process so that you can sell your home right away!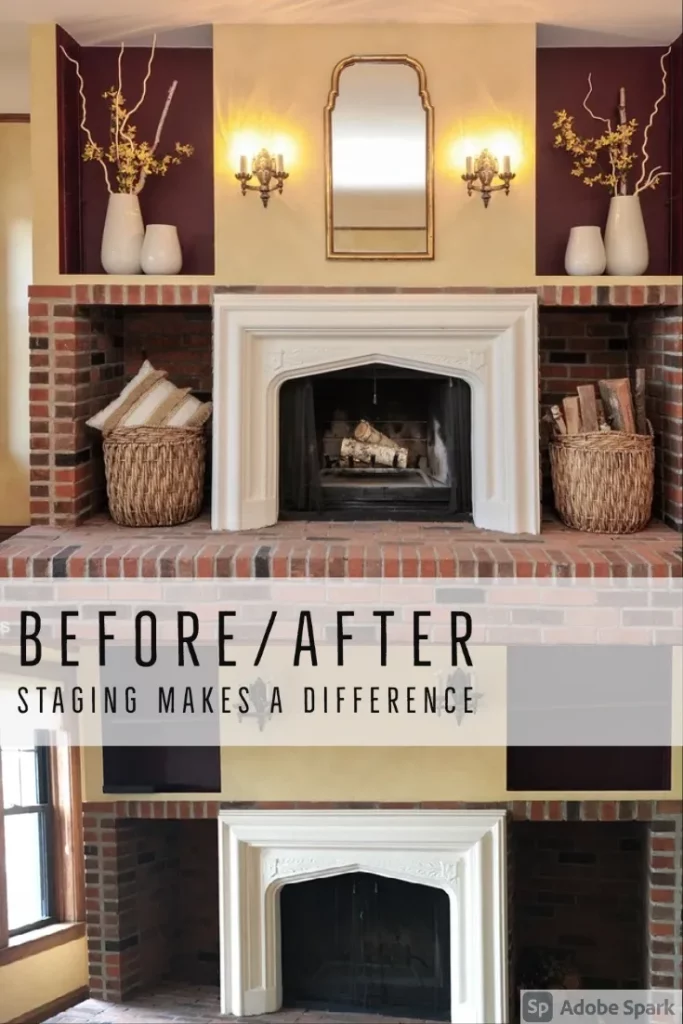 1. Make a good first impression
Buyers usually make up their minds within the first 30 seconds of looking at a home, so a good first impression is crucial. Be sure to declutter, clean your windows, tidy up the front walkup, sweep the floor & open your blinds to let in natural sunlight. You should also take a minute to clean overhead lighting and ensure that all lightbulbs are the same.
2. Put away personal items for now
Get a head start on packing up your home by boxing up personal photos and decorations. I know it can be difficult to put these things away, but they serve as a distraction to potential buyers. Storing away these items makes it easier for buyers to envision their items within the home. It also makes it easier for you to dust and polish furniture before showings.
3. Neutral paint colors are a lifesaver
If you take anything away from this article, let it be this! Neutral colors will make your home feel cleaner and more spacious. You might love the bright pink in your daughter's room or the statement wall in your living room, but these distractions make it difficult for buyers to envision themselves in the home.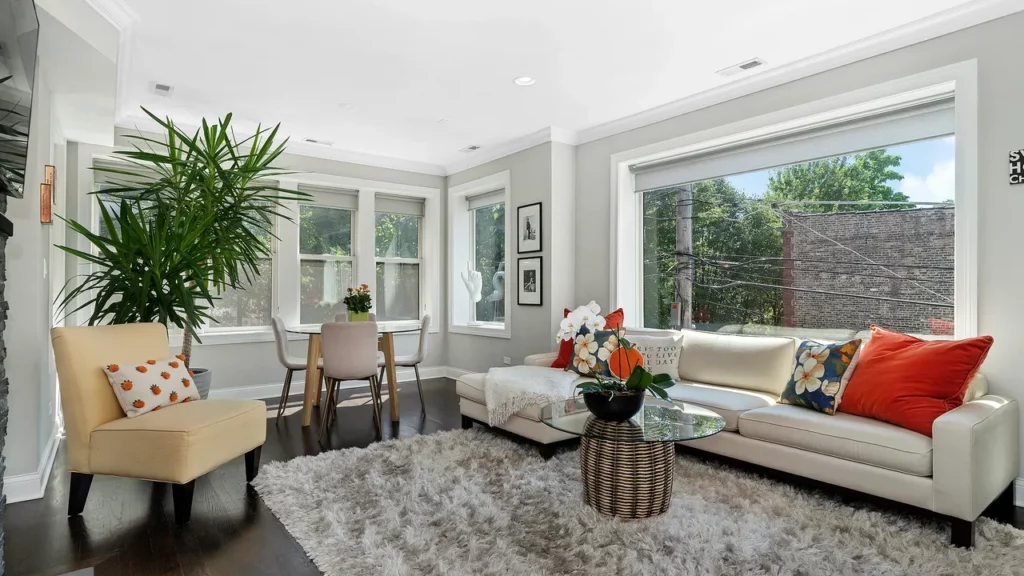 4. Declutter, then add pops of color
It's much easier to decorate a space when you start with neutral paint colors. However, you still want to show potential buyers how they can style their future homes. We recommend staging each room with fresh flowers, bright lamps and/or a pop of color with throw pillows.
5. Last but not least, make sure your home smells good
It sounds silly, but we've heard buyers walk away from incredible houses because they were distracted by the scent of kitty litter, potent food, or dirty diapers. Do yourself a favor and deodorize each room of your home with candles or an air freshener. Just try to avoid overly fragrant scents.
For more tips and suggestions on how to stage your home for a quick sale, reach out to us.
By: Lisa Blume, The Blume Group