When you start decorating a room, you tend to focus on functionality and color scheme, right? As you should! But you should also consider how to incorporate texture into your décor. Now, how do you create a cozy and cute Chicago home? Adding texture adds points of visual interest & it adds a little bit of variety to your space. Plus, in the winter, it adds extra comfort and warmth.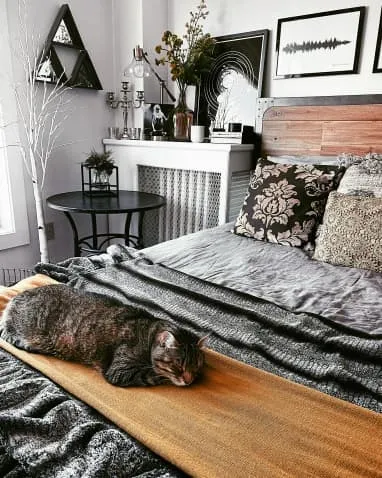 Adding texture could mean throwing a fluffy blanket onto a leather chair or adding an embroidered pouf to the end of the couch.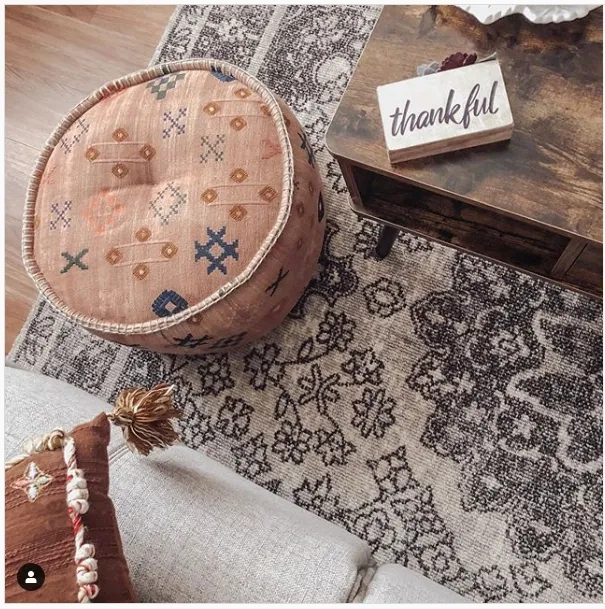 It should be noted that texture doesn't always mean something you can touch or feel. Texture can just be visual too! Add a few pieces of pottery to your shelf, place a cactus on your end table or create a chic photo collage on the wall.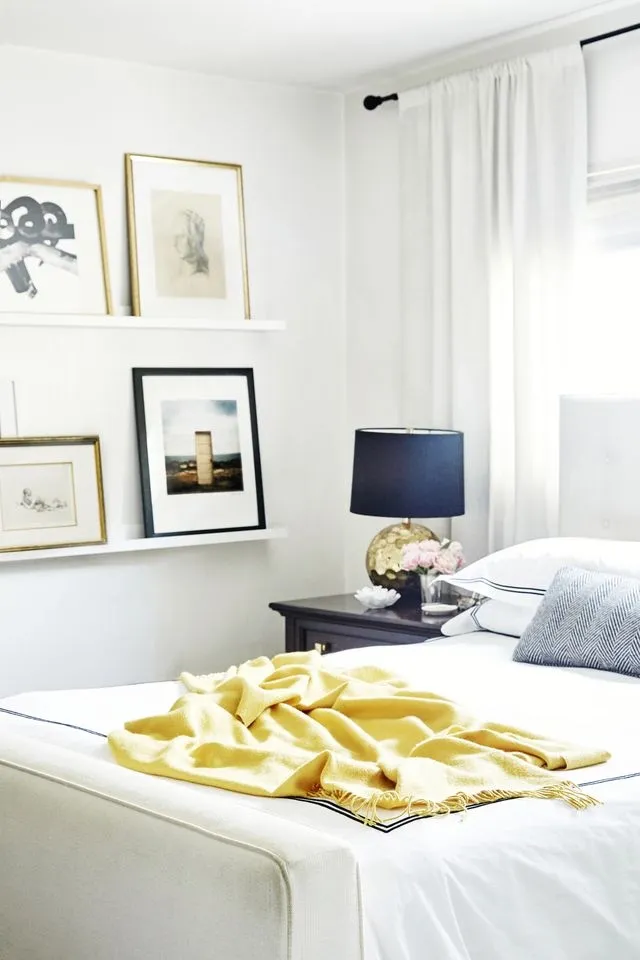 "I think forgetting to layer in texture can lead to a space feeling flat or soulless," says Nashville designer Lori Paranjape. You don't want a soulless home, right? Right!
Get more texture inspiration by looking through the photos below!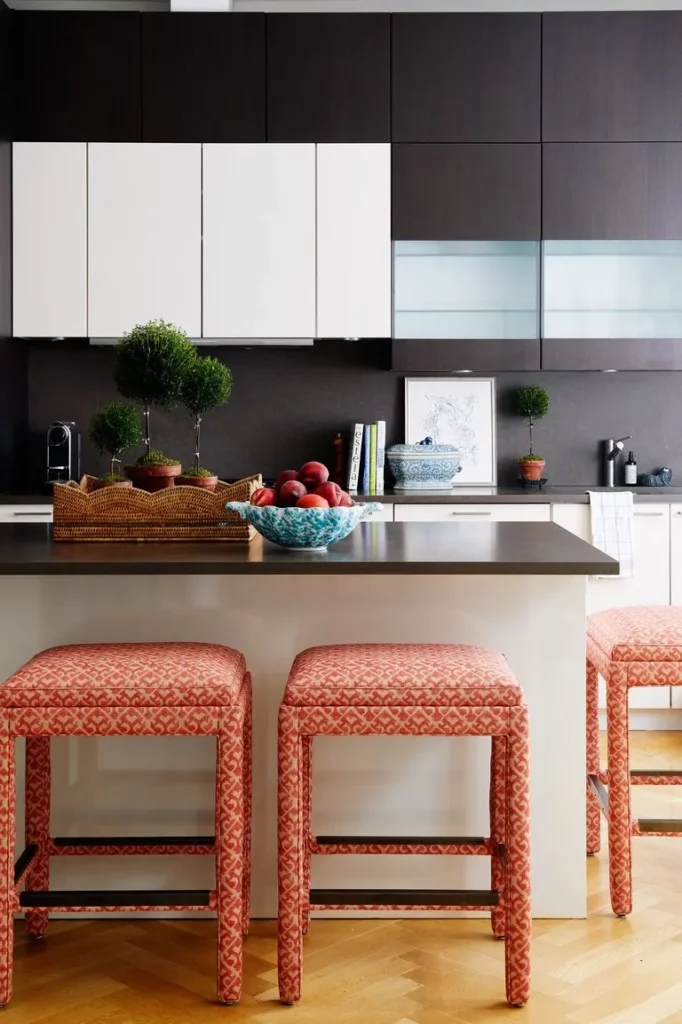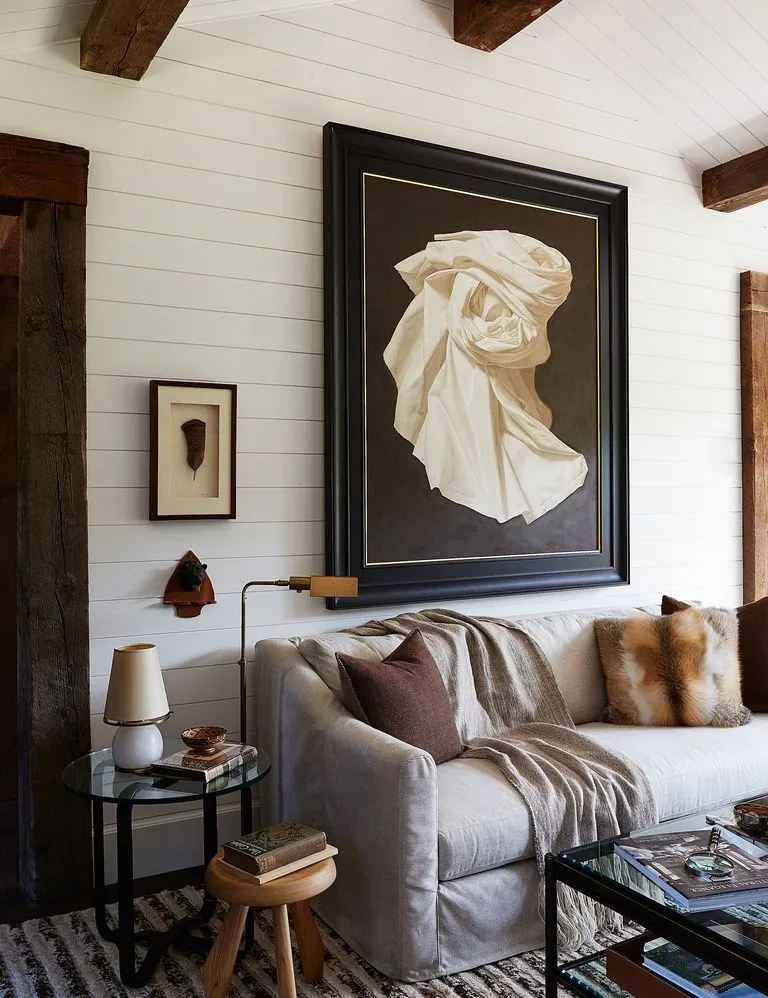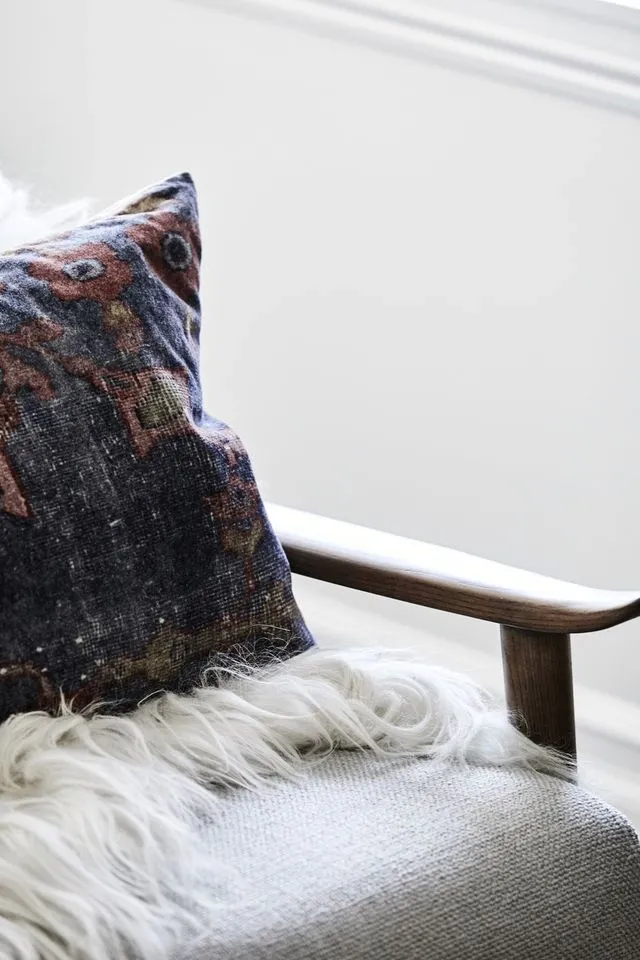 Photos from: House Beautiful, World Market & Reed McKendree. If you have any other questions on how to make your home cozy and cute, reach out to us, and we would be happy to help!
By: Kate Quill