Need a little bit of motivation? We got you covered! Something as simple as reorganizing your desk or going on a walk can help you feel rejuvenated and motivated to get work done! Here are Five Ways to boost productivity!
1. Freshen up your workspace!
Minimalism within your office creates a distraction-free zone. This is so important these days since most of us are still working from home. Opt for bright white furniture, soft lighting, and clean desk space. We also recommend steering away from open shelving in your workspace. While it works in other parts of the home, we find that it creates more clutter & stress in an office. Instead, utilize your desk drawers, storage space, and organization bins as much as you can. And if you're in the market for a new desk, we recommend trestle desks! They are inspired by architects drafting tables which means they're utilitarian but chic at the same time.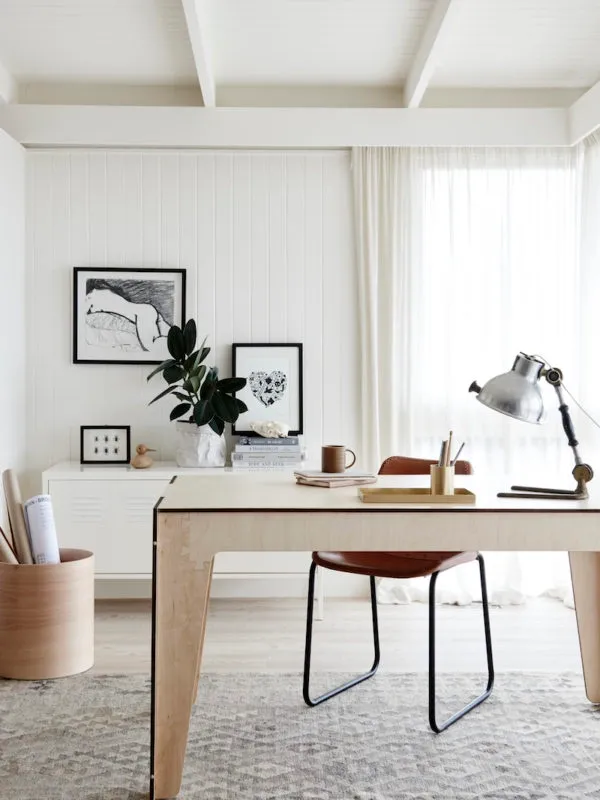 2. Start your day with something creative.
Most people, including myself, are used to checking their inbox right when they get to work. While this a good way to get a few things done, you'll realize that it can dictate your entire day and prevent you from accomplishing your own tasks. Instead, take an hour each morning to get your creative juices flowing! You can work on a creative idea, make progress on a larger project, work towards a deadline or doodle a bit.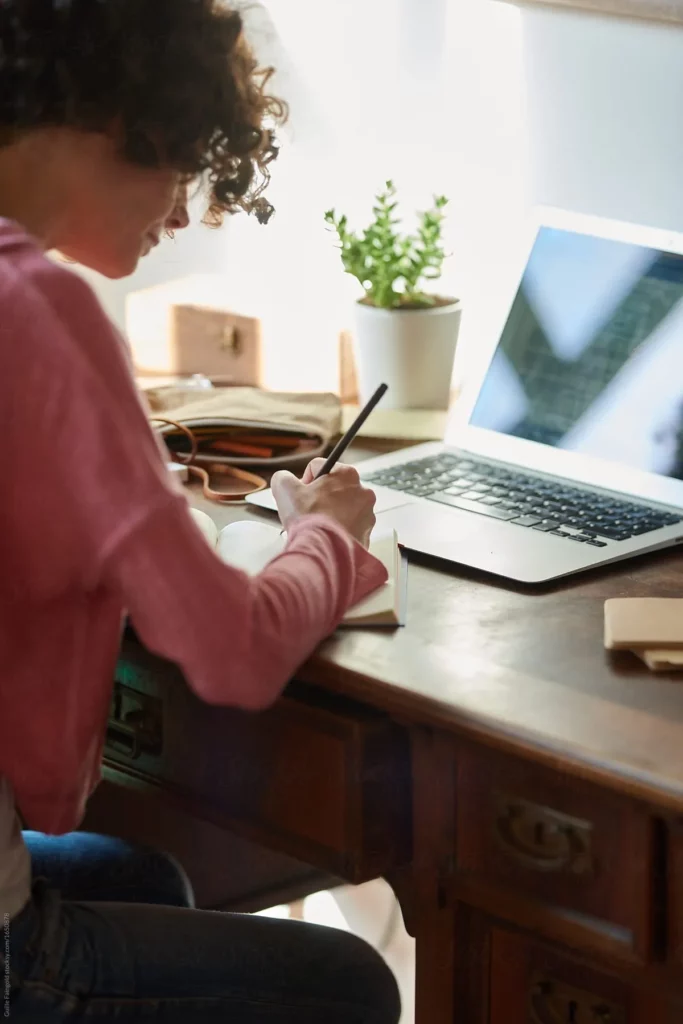 3. Make shorter to-do lists.
I seriously love to-do lists. But I'm notorious for writing too many things on my list and getting overwhelmed fairly quickly. We suggest limiting your to-do lists to just a few items. This ensures that you are effectively prioritizing tasks while also allowing you to feel accomplished throughout the day. This singular productivity strategy is so good that our very own Gary Keller wrote a book about it! The One Thing by Gary Keller talks about the importance of simplifying one's workload by focusing on the one most important task. Learn more here!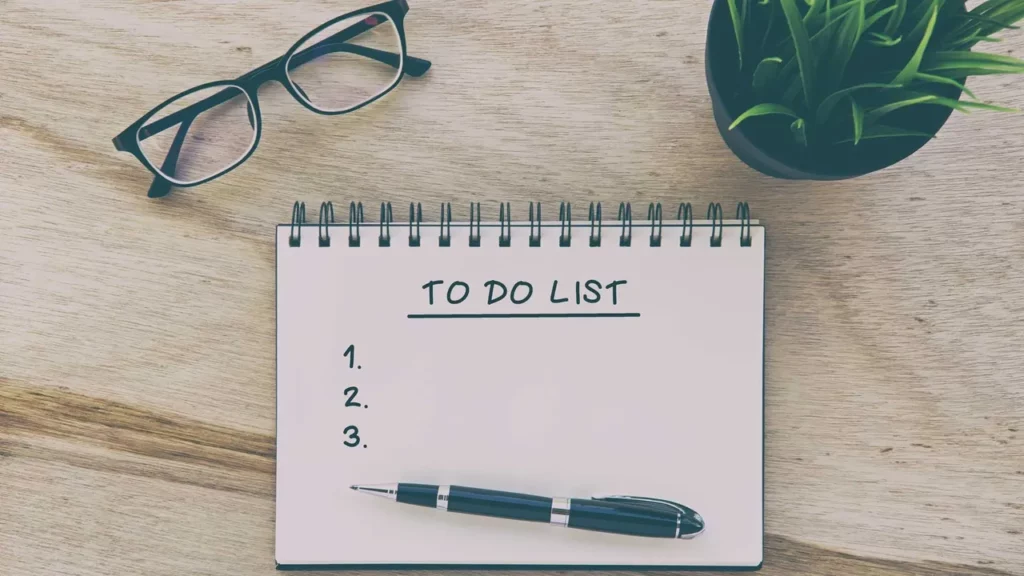 4. Set time limits.
Do you ever catch yourself saying, "they aren't enough hours in the day"? Yeah, me too. Let's prioritize our time! Start by carving out certain times of day to check emails. Maybe that's the first 15 minutes of every hour or once in the morning, once before lunch & once right before you leave for the day. When another task comes along, give yourself an ample amount of time to finish it. Finish paperwork in 30 minutes, call 5 clients within the hour, or organize your computer before leaving for a meeting. Having light time restrictions will definitely set your day up for success!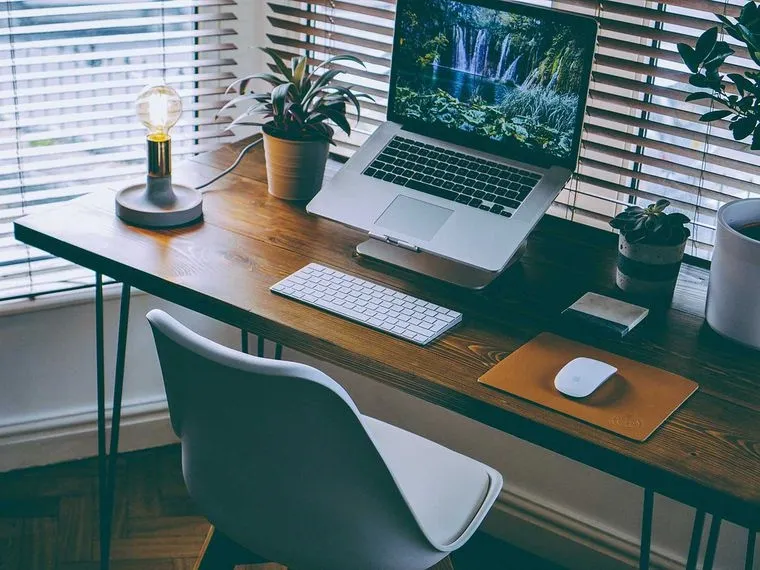 5. Set aside time for inspiration too!
We also think it's important to take time away from work to search for inspiration. Turn your phone on, do not disturb, set a timer for 20 minutes, and hop on Pinterest, flip through a magazine or read a few blogs! You'll be feeling inspired and re-motivated in no time!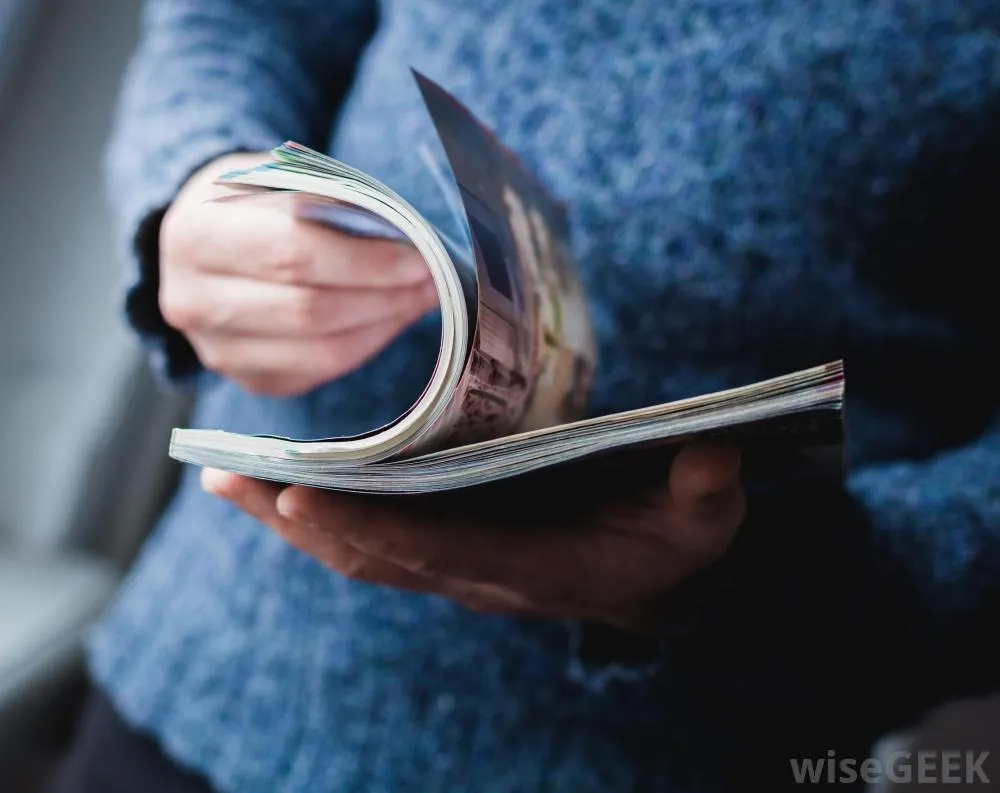 Have any questions on productivity? Give our team a call!
By: Kate Quill