Our team is passionate about saving money and saving energy within our homes. Especially because it's so easy! There are so many daily habits that you can start now to make your home more efficient and also help you save money. Stay up to date on home maintenance, turn off lights when you leave the room, and be mindful of your water consumption. Here are some less-obvious things you can do around the house to make your home more "green."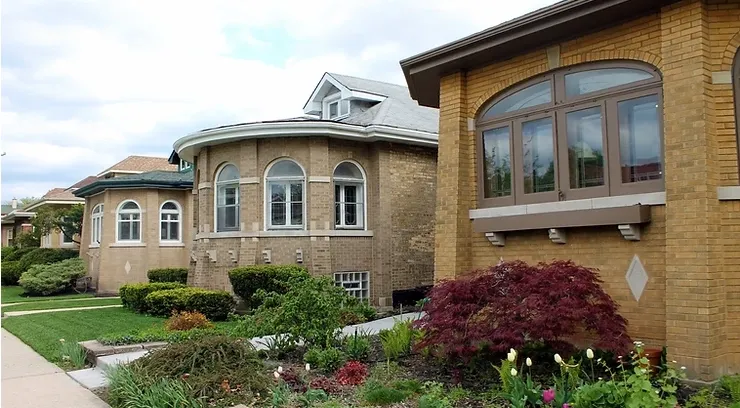 Check your mechanical systems because most of them have recently become much more efficient. If you have older systems in your home, you may want to upgrade them to energy-saving models. If you have central air conditioning, check all cooling components and clean the evaporator and condenser coil. If you use window air conditioning units, be sure to remove them when you are no longer using them, or the cold air will pour into your home during the colder months.
Look into the air-sealing and insulation. Vintage homes can be a little leaky. However, CBA has been collaborating with contractors for over a decade to help reduce air infiltration. At this point, contractors have literally gotten the solution down to a science. First, you need to determine your thermal boundary. This boundary is determined by what spaces you wish to heat and cool in your home. What and how you insulate each room is determined by whether you plan to live in the space, use it for storage, or leave it empty.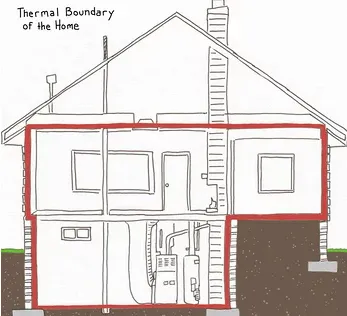 Utilize interior air-sealing first since it's the least expensive and most important part of keeping out air infiltration. Typically, when you air-seal the attic, you should do it behind the knee walls, the gap at the perimeter between exterior brick and interior wall surface, around any, can light, and surrounding all attic pipes. From there, check around your rim joist in the basement.
Now, check on the exterior sealing with caulk. Caulk fills all kinds of imperfections on the surface, and it should be applied where moisture would otherwise penetrate and cause deterioration. But the trick is knowing where to apply the caulk: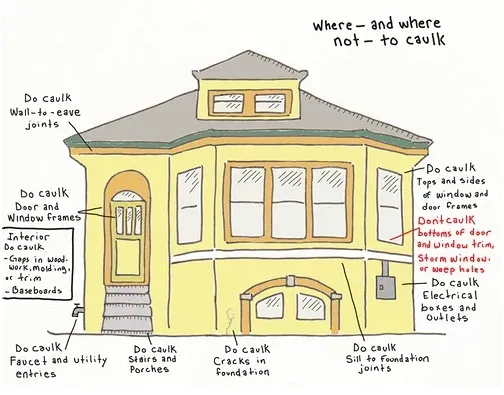 If you still need a little guidance, reach out to The Chicago Bungalow Association! They are a non-profit organization that helps vintage homeowners save money and extend the life of their homes by making them energy efficient. The Association has teamed up with ComEd and Peoples Gas to give customers free home energy upgrades with CBA's Energy Savers. These free services are available for anyone with a median income or a vintage single-family home built at least 50 years ago. The property just needs to be owner-occupied
For more information, give us a call!