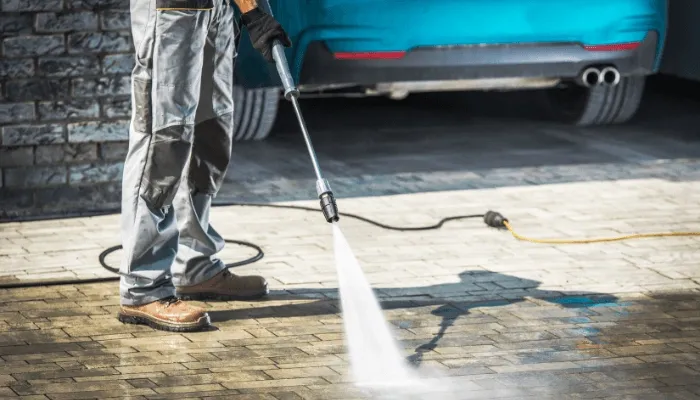 Ah, summer is here. The temperatures are soaring, the rain is pounding, and the sun is blazing. It's important that you take the time to maintain your home this summer and to prepare it for the extreme heat that you could be facing. Check out our ultimate checklist of summer home maintenance tips to help you give your home some TLC.
---
Indoor Summer Home Maintenance: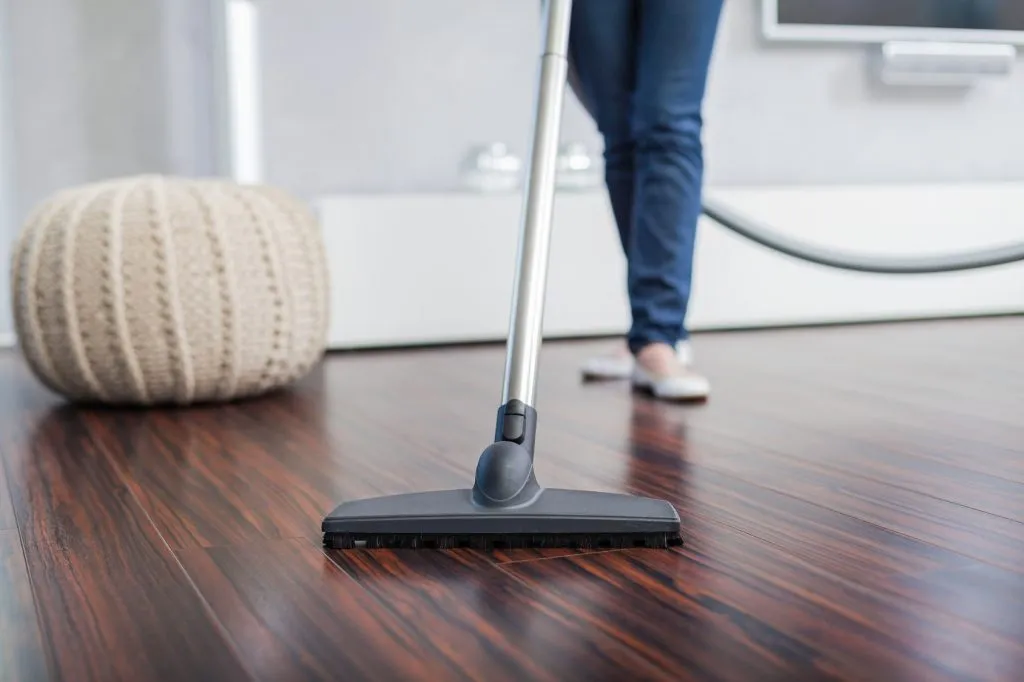 1. Do a test of your smoke detectors. Replace the batteries if needed.
2. Get your cooling system ready.
Consider getting your air conditioner serviced. This one is especially important for summer home maintenance since you don't want to be stuck without air conditioning when the temperature starts climbing.
3. Dust the ceiling fan blades and check that the fan is working properly.
4. Get your chimney cleaned. Yes, you might not use your fireplace again until fall or winter, but that's exactly why this is the perfect time to call a chimney cleaning service. They won't be as busy!
5. Reverse the direction of the ceiling fan if necessary.
6. Check the carbon monoxide detectors.
7. Clean the garbage disposal. When's the last time you tackled your garbage disposal? Exactly.
8. Install window AC units if needed. If you need to have window AC units, make sure to clean off the filters before using them.
9. Clean the windows from the inside. Wipe down your windows on the inside. (We'll get to the outside in a minute).
10. Use a duster designed for high ceiling fans. If some of your ceiling fans are up high, use a special duster for them.
11. Tackle some decluttering. Why not take the chance to go on a de-cluttering spree?
12. Change the filter in the air conditioner.
---
Outdoor Summer Home Maintenance: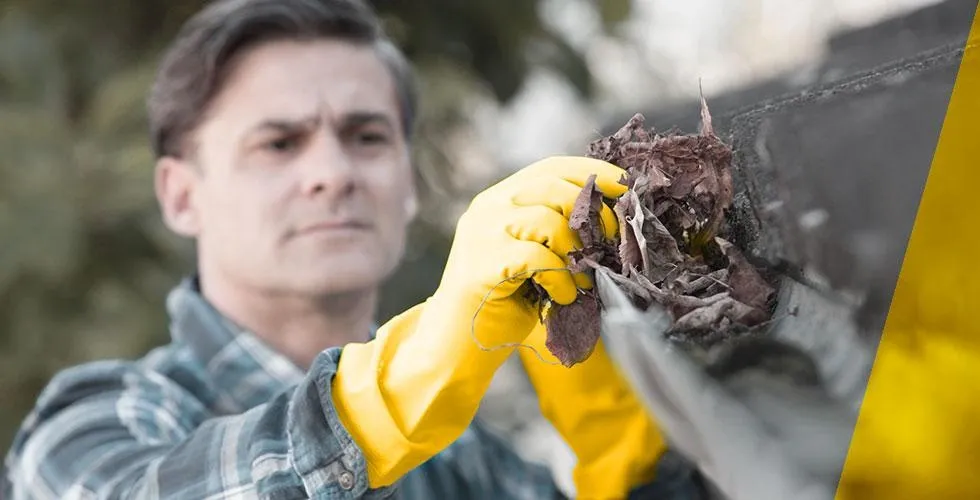 1. Clean your grill to prep for summer barbecuing.
Charcoal grills: Empty the grill and wipe away any dust or residue. Use hot water, dish soap, and a scrub brush or sponge to clean both the outside and inside of the grill. Be sure to let your grill dry off before using it next.
Gas grills: Close the lid, turn the heat up high, and let the grill cook for about half an hour. Let the grill cool. Use a grill brush to sweep the grill. Wipe down the outside with a sponge and cleaner. Then clean out all of the drip trays.
2. Wash down your porch. You should sweep the porch thoroughly, then wash it with a cleaner. Remove any embedded dirt by scrubbing with soap and water.
3. Give your deck a once-over. This is a summer home maintenance must.
Check your deck to see if there are any boards that look like they're rotting. Have them replaced.
Hammer any nails that are loose.
You can also check if your deck needs to be resealed by pouring a little water on it. If the water beads into little puddles, you're good. If it sinks into the wood, you should get your deck resealed against water.
4. Wash the windows. Why not? Clean windows are nice. Get those windows sparkling on the outside.
5. Consider your watering schedule. If you've got plants, think about your strategy for watering them over the summer.
6. Add a layer of mulch. If you have plants, the extra mulch will help fight off weeds and help your soil retain moisture during those scorching summer months.
7. Check for outdoor leaks. Go on a hunt for leaks by checking all outdoor faucets. Then look at your hose. You can waste a lot of water if there's even a tiny hole in your hose. Use electrical tape to repair any small holes in your hose.
8. Care for the plants. Take the time to look over your plants and give them the appropriate care.
9. Protect your home against unwanted guests. Caulking your windows and doors can help stop bugs and ants from infiltrating your home.
10. Clean out the gutters and downspouts. You should clean the gutters at least once a year, perhaps twice if you have a lot of trees around your home.
11. Inspect the caulking around the windows and doors of your home. You can keep ants and bugs at bay in the kitchen by adding fresh caulking to your windows and doors.
12. Consider having your driveway and walkway pressure washed.
13. Don't forget the pool. If you have a swimming pool, take the time to give it a good clean so it's all ready for the summer.
14. Consider an outdoor clothesline. Take advantage of the warm weather and put up an outdoor clothesline so you're not using your dryer as much.
15. Touch up the paint on the outside of your home.
16. Keep out the sand/dirt. If people are going to be running in and out with dirty feet, consider having a basin of water by the door for people to wash off their feet and dry them before coming inside.
17. Put a sturdy mat at the door. Help your guests avoid tracking in dirt by having a good mat at your front door.
18. Consider getting your roof inspected.
For additional tips, contact our team!
By Katelyn Betts, Insurance Hub, 5/21/18