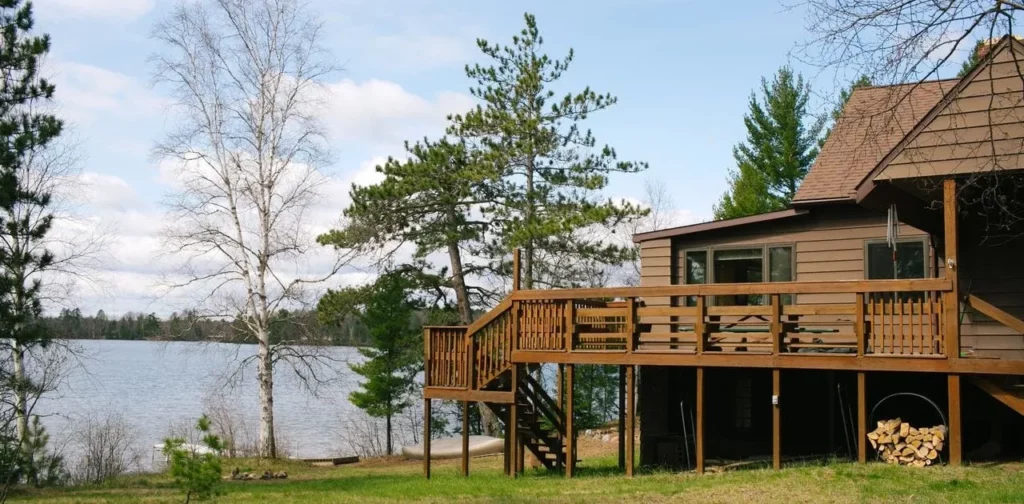 Waking up to the sound of water and fresh air is a dream come true for most people. Whether you want to invest in a lake house as a vacation home or as your main residence, it is a big decision. It requires you to think carefully about the benefits it provides then determine if it's worth it.
Here are a few benefits to nudge you into getting your dream house;
1. Serene Environment
When you get that lake house you have been eyeing, you'll enjoy the great environment that comes with it. This kind of environment gives a sense of peace and tranquility. It is the perfect place to be when you want to unwind and get away from the hustles of everyday work. You'll also enjoy not having to deal with too much noise as compared to city life.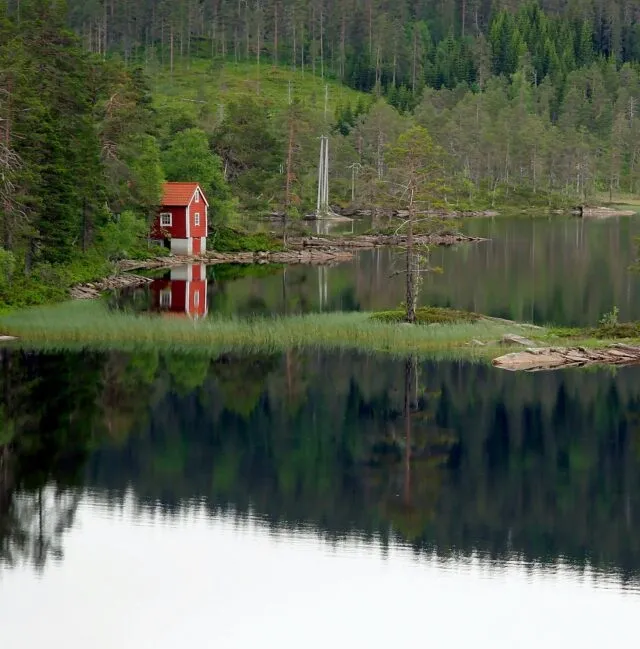 2. Amazing Views
Waking up to the views of the water waves and beautiful sunrise is something you'd enjoy when you invest in a lake house. Seeing the flock of birds and nature at its best is something to look forward to each day. You will be able to sit at your patio and enjoy the beautiful sunset in the comfort of your home.
3. Boosts Your Overall Wellness
The peace and tranquility you get from the serene environment work wonders on your body. It helps boost both your physical and mental wellness. Study shows that looking at the ocean or lake helps reduce stress and has great therapeutic capabilities.
As we all know having your mental health in check will translate to your physical wellbeing as well. Also, the fresh air found in such an environment will aid in immunity and reduce any breathing problems.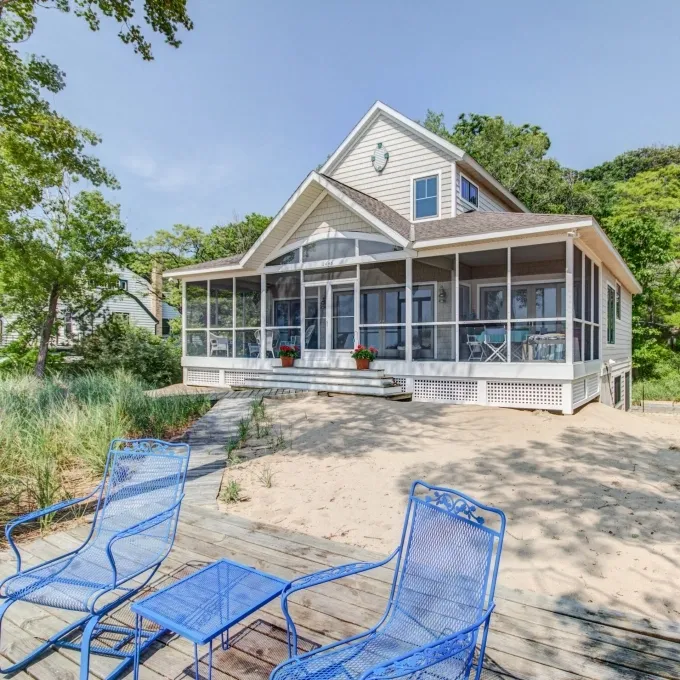 4. Variety of Recreational Activities
Visualize all the amazing things you would do to relax and have fun. A lake house provides the perfect opportunity with endless activity options for you to choose from. You'll have the chance to participate in watersports at your will without having to pay a water sports club.
Activities like fishing and kayaking will be an easy release and a great way to have fun with your family. For the best experience, invest in your equipment and tools for such activities. Research on fishing gear, kayaks, and kayak docks for sale to be better prepared for when you decide to do these activities.
5. Potential for Appreciation
When buying a lake house, you can rest assured that the value will only increase over the years which means your investment will be worth it. Lake houses are not many seeing as the land that property can be built near a lake cannot accommodate any congestion. This means that the lake houses are sparse which reduces them in numbers. This is why lake houses don't stay in the market for too long. They always have willing buyers lined up ready to pay the going rate and get their dream home.
6. Source of Inspiration
Being close to the water and having trees and great places to explore can serve as an amazing source of inspiration. You'll find yourself waking up every morning to take walks and see new places and meet new people. This will in turn boost both your physical and mental health.
Being in such an environment can also trigger your creative juices and inspire you to work on something new. This creativity is a source of the clear-headedness that you get when living in a waterfront property.
7. Great Source of Income
Your lake house can be a great source of income especially if you don't plan to use it as your main residence. Rent it out to families that are on vacation and require accommodation near a lake. You could even rent out the activity equipment you purchase and allow them to enjoy their short stay in that magnificent environment.
When renting it out be sure to do your due diligence to make sure you'll be in business with responsible people. After their vacation is over, the lake house is all yours and you can rent it out to the next family that needs it.
By Lana Alibabic for EDMChicago, 9/11/2020
Read Original Article Here. For more information, please contact us here.